by Johnathan Hettinger, Montana Free Press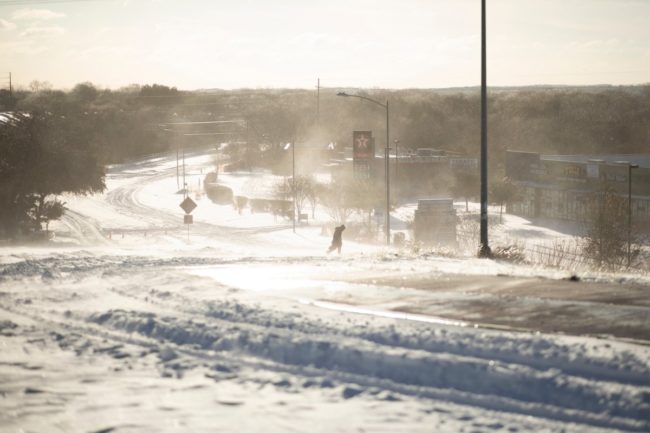 As millions of Texans went without power this week during a historically rare cold stretch, the suffering turned into the latest political battleground — even 1,000 miles to the north — in the debate over how, or whether, to adapt the nation's energy system to a warming climate.
Republican politicians in Montana and across the country falsely claimed that wind energy failures were a major cause of the outage, disparaging the hypothetical Green New Deal and doubling down on the primacy of fossil fuels.
Climate activists and NorthWestern Energy both told Montana Free Press the Texas incident should serve as a warning for Montana — though they differ on what lessons to take from it.