By Duncan Adams, Montana Standard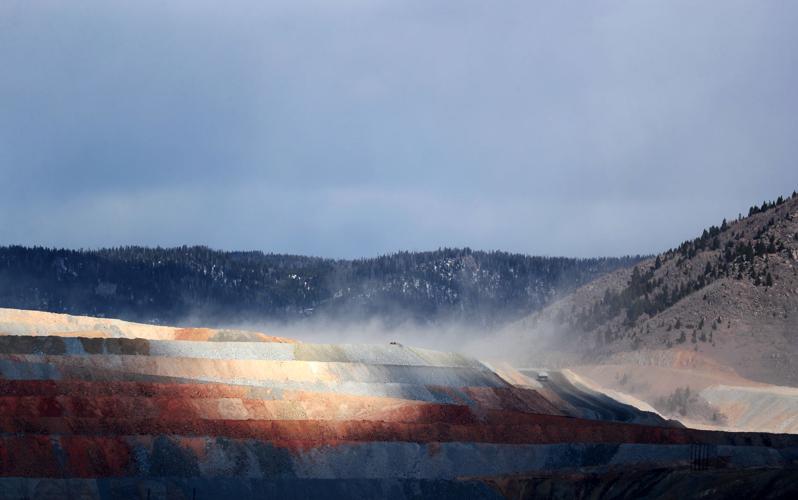 The words "Greeley" and "grit" share two consonants and many residents of Butte's Greeley neighborhood sorely wish they did not.
Montana Resources recently reported the company anticipates spending about $4 million more this year than during previous years just to control dust from the tailings impoundment at the open pit copper and molybdenum mine in Butte.
The company has never denied that dust from its mining and milling operations and its exposed tailings impoundment migrates off the sprawling mine's grounds during windy conditions.
"This has been a very challenging area for us," said Mark Thompson, vice president of Environmental Affairs for Montana Resources.
"There is no silver bullet. You just have to stay after it and be vigilant," he said. "MR makes dust. There is no denying that fact."
Thompson also has acknowledged that some portion of that dust likely ends up in Butte's nearby Greeley neighborhood, where some residents have long wondered whether it is hazardous to their health.