By Tom Lutey and Holly Michels, Billings Gazette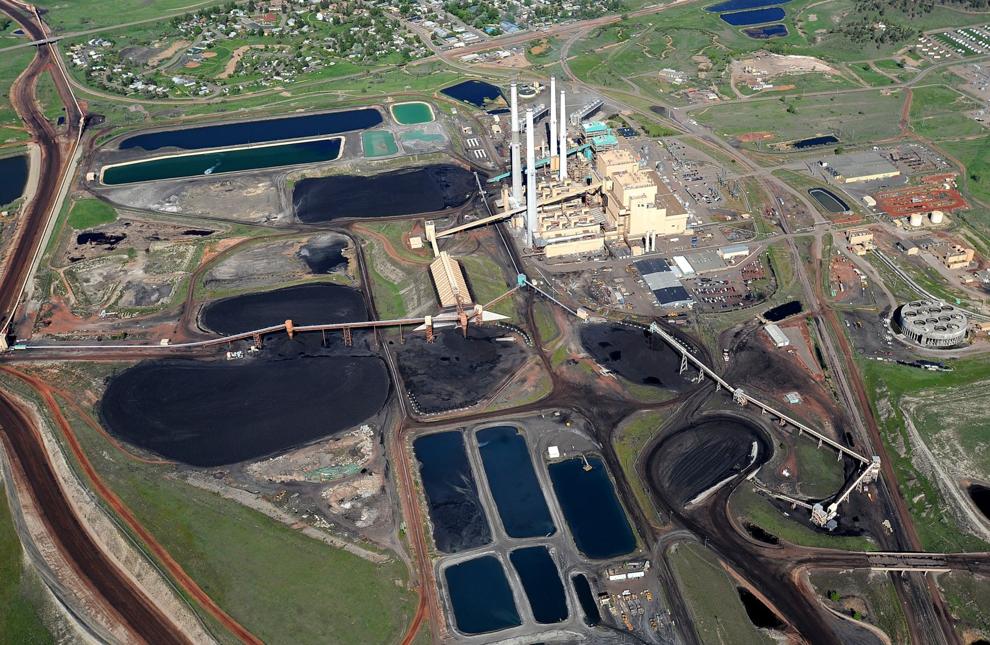 NorthWestern Energy will increase its share of Colstrip Power Plant in 2026 under an agreement with Spokane-based Avista Corp, the two utilities announced Monday night.
The transaction is timed with Avista's state deadline to stop delivering coal power to its Washington customers by the end of 2025. The handoff resembles one announced last August between another Washington utility with a Colstrip stake, Puget Sound Energy, and power plant co-owner Talen Energy.
Avista's 222-megawatt share of Colstrip is divided between the powerplant's surviving generators, Units 3 and 4. Dan Vermillion, Avista CEO, told an audience gathered for a lobbying event at the Great Northern Hotel in Helena that the terms are still being set, but that the company will keep its environmental cleanup liability, as well as its share of the Colstrip transmission line.
"When we exit the facility, we will continue to honor our commitments to the Colstrip plant and community. The transaction recognizes our commitment to fund our share of the plant decommissioning costs," Vermillion said.
"And we anticipate that there will be other opportunities for us to partner with parties in the state of Montana that were mentioned, the transmission will be staying with the Avista. We intend to make good use of that transition by continuing to do business in the state of Montana," he added.
John Hines, NorthWestern Energy vice president of supply, told the room that Colstrip would remain open through the end of the decade. The end date was a break from the utility's repeated assertion the power plant would run through 2042. NortWestern currently owns a 222 MW share of Unit 4.
"This provides a mechanism for both Units 3 and 4 to stay open through the rest of this decade, which is absolutely critical for the community, for the state, and for allowing us to have sufficient adequate power in Montana," Hines said.
Hines drew applause from legislators in the room when he said no legislation would be a required to facilitate the share transfer. The state's utility regulator, the Montana Public Service Commission, won't have to act until closer to the transaction date
The acquisition doubles the coal power in NorthWestern's Montana portfolio as pressure builds for the utility to decarbonize. Three of the Montana's largest cities, Bozeman, Helena and Missoula previously signed memorandums of understandings with NorthWestern about decarbonizing their supplied energy. Electric meters in those communities represent a third of the utility's Montana electric customer base. All three communities want to dump fossil fuel energy by 2030.