By Joshua Murdock, Missoulian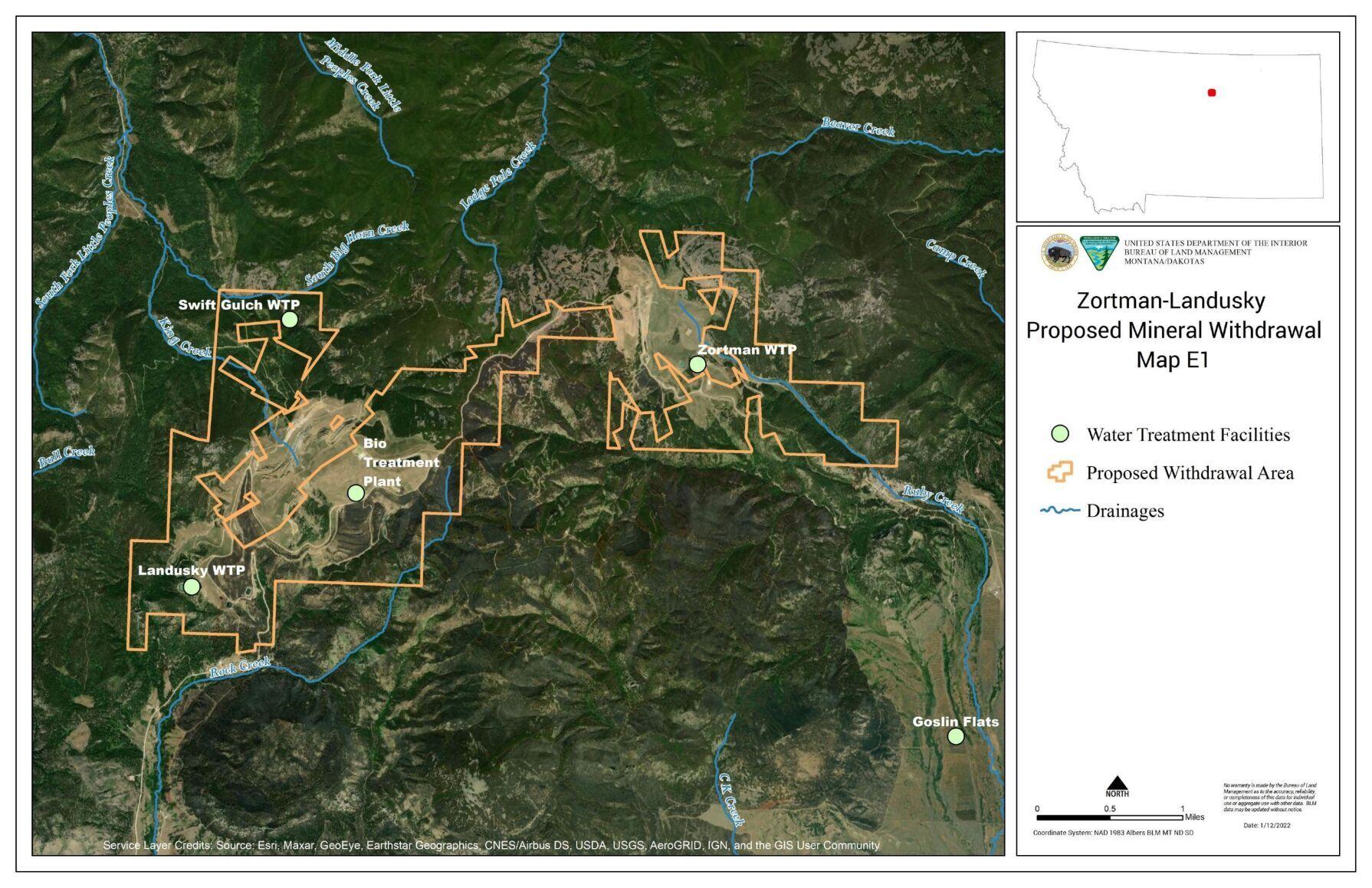 Conservation groups and the Fort Belknap Indian Community have joined the Montana Department of Environmental Quality in opposing a mining company's bid to conduct exploration mining in the Little Rocky Mountains with less rigorous environmental review than the agency wants.
Luke Ployhar and Owen Voigt, and their mining company, Blue Arc LLC, are fighting a decision by the DEQ to conduct an environmental impact statement, or EIS, for proposed exploration mining near the Zortman-Landusky Mine site in eastern Montana. Under the National Environmental Policy Act, an EIS is the most comprehensive study of a proposed action and its impacts, particularly impacts that cannot be mitigated.
Ployhar appealed the DEQ decision to conduct an EIS to the Board of Environmental Review. In a motion to intervene submitted Friday, the Fort Belknap Indian Community, Montana Environmental Information Center, Earthworks and Montana Trout Unlimited requested to support the DEQ in requiring the more extensive review.