By David Erickson, Missoulian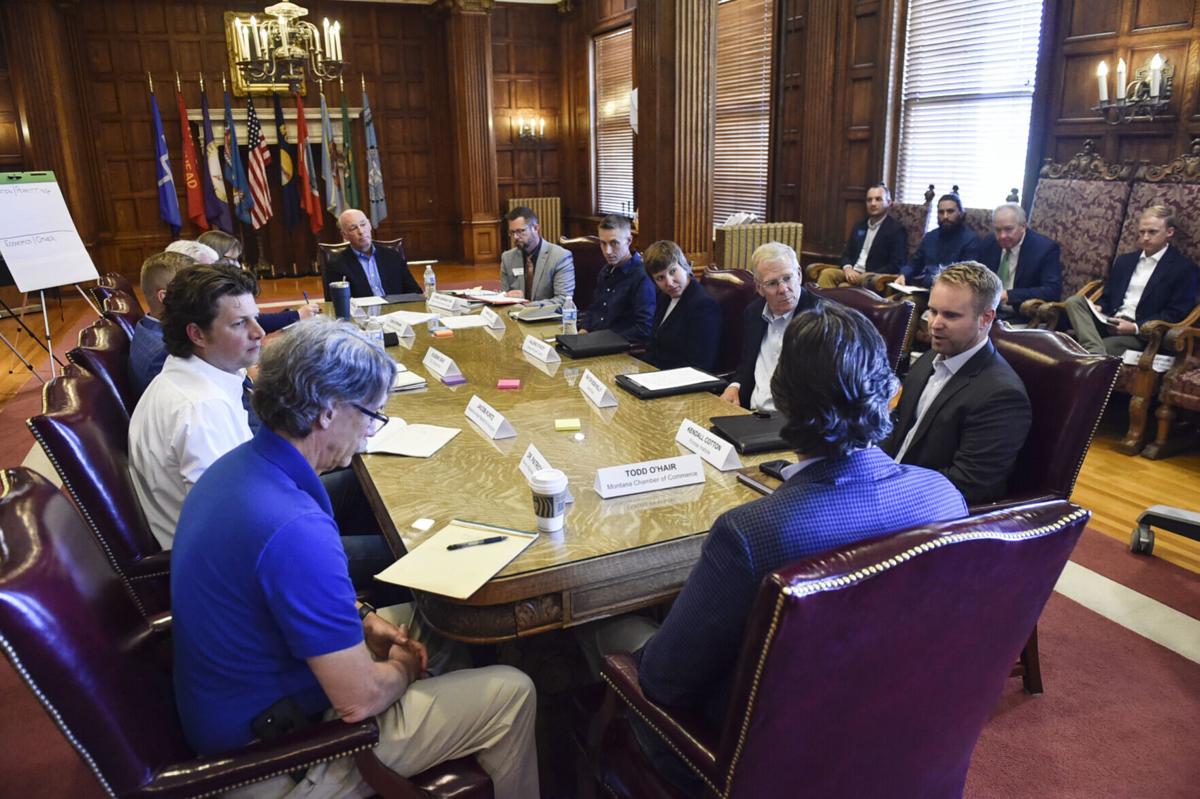 Reducing parking minimums, relaxing height restrictions, prioritizing dense infill development over greenfield development and emphasizing housing construction in areas with high transit capacity are some of the recommendations included in the Montana Housing Task Force's latest report.
"I truly believe the affordability of housing is probably the No. 1 issue facing working families in Montana today," Gov. Greg Gianforte told the task force on Monday. "We can all agree that owning a home is foundational to the American dream, and Montanans should be able to live in the community that they work in."
Gianforte created the 26-member task force this year, noting that Montana's population has grown by 10% over the last decade while the housing stock grew by less than 7%, leading to a surge in prices.
Gianforte said that the task force has already submitted many innovative recommendations. Also, in response to some of their suggestions, Gianforte said his office has added $200 million to the state's infrastructure fund that will help build water and sewer service.
"In conjunction with that, for local governments to be eligible for this new funding, we're going to require that they increase density," Gianforte said. "So, housing that is put in is more affordable. We must effectively increase Montanans' access to starter homes."
There were several interesting recommendations in the latest list.
One suggestion is to restrict the use of state Coal Trust Multifamily Loan program funds to only projects located in jurisdictions that have "proactively removed barriers to affordability in their zoning ordinances."