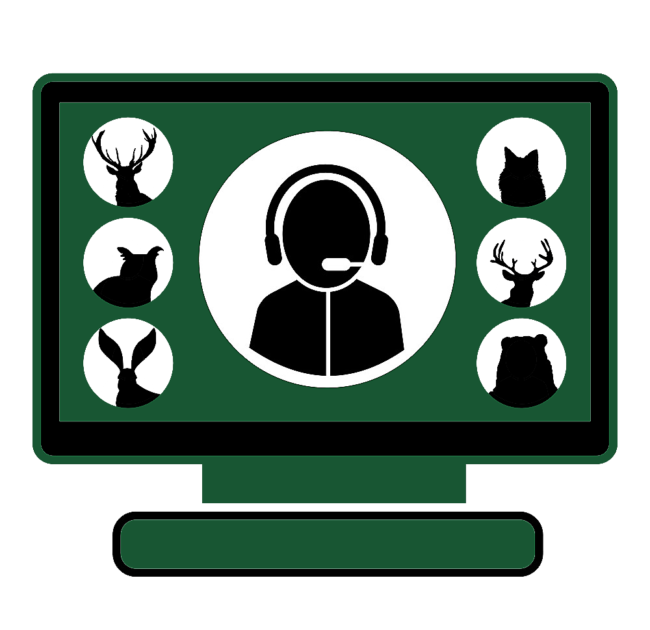 We invite you to this week's MEIC Quarantine Series, a weekly 30-minute webinar on different issues MEIC is working on.
The May 28th webinar is titled "The Destructive Nature of Coal Mining in Montana: Past, Present, and Future," by MEIC's Anne Hedges & Derf Johnson." Please join us May 28th at 4 p.m.

Details on how to join are below.

You can either join using Zoom, a free online program, or by phone and view the presentation slides on our website. Details on how to join are below. We encourage using Zoom because it allows us to show presentation slides and take questions. Please plan on joining 5 minutes ahead of time to resolve any technical issues. The presentations will start promptly and staff will be unable to assist attendees with any technical issues. If you need assistance, please contact us ahead of time.
Join Webinar By Zoom
Go to www.zoom.us
At the top, click "Join A Meeting"
Enter this meeting ID: 726-774-220
You may be prompted to download the Zoom program. You must do this in order to join by Zoom – follow any instruction on the screen. The program is free.
The Zoom program will launch and you're all set! Please enable the use of video when prompted so we can see you!
Join By Phone