By David Erickson, Missoulian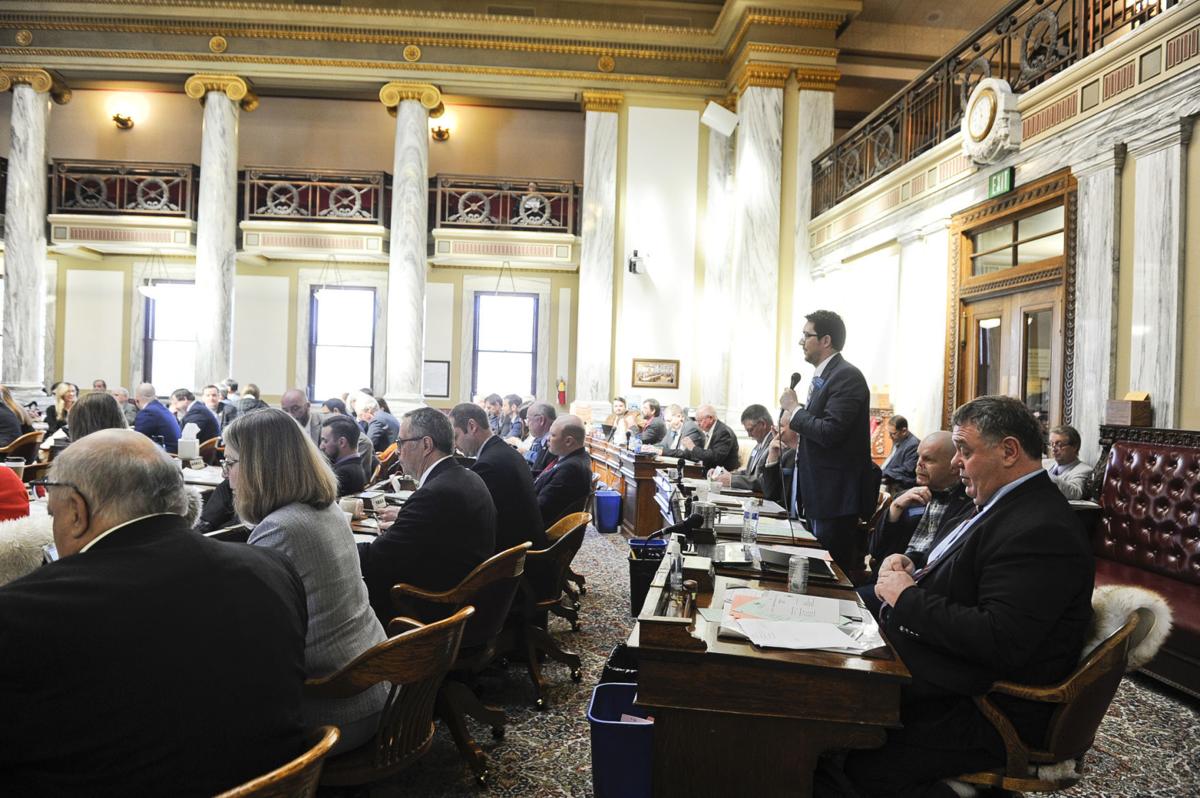 A battle over how much power local governments have to dictate housing regulations is taking place in the halls of the Montana Legislature as an ever-deepening affordable housing crisis rages across the state.
Sen. Daniel Zolnikov, a Republican from Billings, has introduced a bill that would reform Montana's zoning laws and ensure that multifamily housing and mixed-use developments would be permitted in all commercially-zoned urban areas with existing water and sewer systems.
Senate Bill 245 would only apply to cities and towns with a population over 7,000. Many cities and towns have regulations such as parking requirements, height restrictions, setback rules and other ordinances that developers need to follow in order to build housing projects. The bill would cut the power of local governments to enforce those rules in many cases.