by Kayla Desroches, MTPR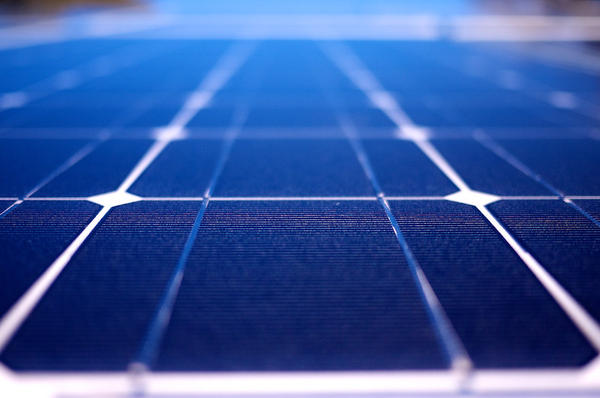 Montana energy regulators Tuesday set contract terms for what NorthWestern Energy pays small generation facilities, like wind and solar, for the energy they produce.
Regulators on the Montana Public Service Commission lengthened potential contracts from a maximum 15 years to 20 years flat.
They also granted renewable producers more flexibility in charging an electric utility for money the utility saves by purchasing renewable energy instead of fossil fuels. For instance, the new terms permit facilities to collect the amount the electric utility saves by avoiding the emission of carbon dioxide.