by Ravalli Republic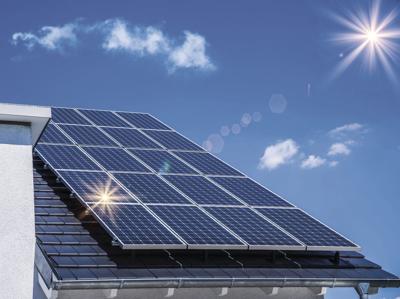 The Bitterroot Climate Action Group (BCAG) will sponsor the second presentation in a mini-series on renewable energy in Montana.
This presentation will feature two local experts on renewable energy for home and small business owners.
Andrew Valainis, executive director of the Montana Renewable Energy Association, will speak on small scale renewable projects other than solar (including wind, water and heat pumps), including tax incentives to make them more affordable.
Dan Brandborg, longtime Bitterroot solar contractor, will focus on the nuts-and-bolts of a solar project, including planning, cost and installation. Of particular interest will be information on energy storage via batteries, either as a backup in case of a power outage, or as a way of moving off grid.
The presentation will be on March 16, over Zoom at 7 p.m. The talk is free and open to the public, but registration is required. To register, go to this site: https://bitterrootcag.org/event-registration/. The presentation will last about 40 minutes, with plenty of time for questions.