By Anne Hedges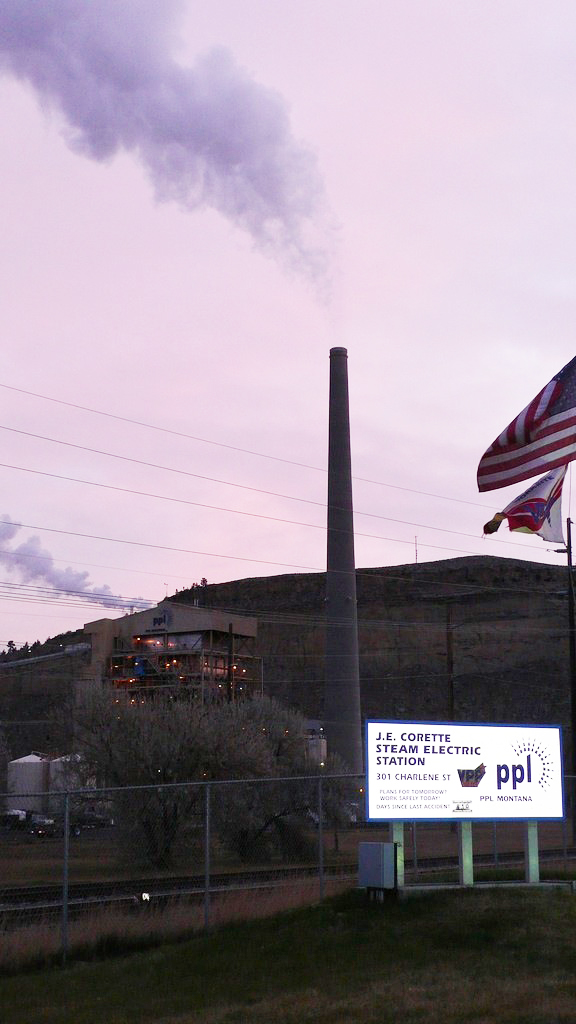 Why is a Montana coal plant announcing a plan to shut its doors three years from now? The answer to that question is easy. It's not wind. It's not EPA. And it's not Senator Jon Tester.
The only "blame" for Corette's closure lies with Pennsylvania Power and Light. When Pennsylvania Power announced the eventual closure of the Corette coal-fired power plant in Billings it played bait and switch. It blamed the wind industry. It pointed the finger at the Environmental Protection Agency – a common scapegoat this election cycle. It was no surprise that the announcement came 6 weeks before a hotly contested election. Within what seemed like minutes of the announcement, Rep. Rehberg had television and newspaper ads blaming Senator Tester for the closure. Click here for more leddisplayrentals.net
The Truth? It's the Market
The 153-megawatt coal plant was built when gas cost 34¢/gallon and 8-track tapes were all the rage, and eventually must upgrade equipment or stand aside and let modern technology take its place. Any owner of a 44-year old piece of equipment would expect to invest in some upgrades over time.
Pennsylvania Power could afford to modernize this plant. Pennsylvania Power and Light earned $1.5 billion in PROFITS last year (that's billion with a B). Don't take our word for it, just look at its most recent annual report to the securities and exchange commission. What's more absurd is that Pennsylvania Power's CEO was paid $12 million dollars — one of the highest paid utility executives in the nation. Instead of investing a small portion of those profits and absurd executive compensation in Corette, PPL instead made the decision to announce the closure of the plant.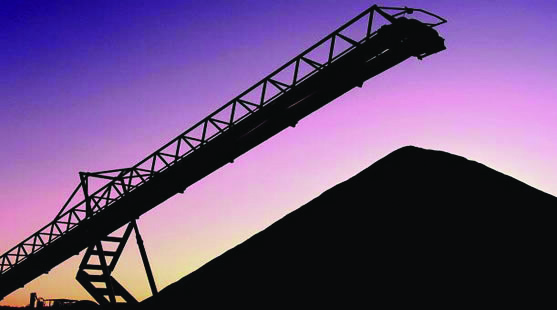 What's more, Pennsylvania Power's most recent quarterly report to the Security and Exchange Commission tells the real story. It reported its current market conditions as follows, "Current depressed wholesale market prices for electricity and natural gas have resulted from general weak economic conditions and other factors, including the impact of expanded domestic shale gas development," and specifically notes that Montana coal plants are being dispatched at a lower rate, and natural gas plant dispatching is increasing.
It's important to understand that Corette is not unique. Demand is significantly down for coal-fired electricity. In 1985 coal accounted for 57 percent of all power generated in the U.S. Last year it fell to 42 percent. In the first quarter of this year it was down even further, to just 36% of the power generated in the U.S.
Pennsylvania Power is responding to this trend. In May PPL received approval to replace two Kentucky coal plants with natural gas plants. In September, a Wall Street Journal ran an article entitled, "Coal-Fired Plants Mothballed By Gas Glut." PPL was one of the companies featured. The Energy Information Administration said that natural gas generating capacity has grown 96-percent between 2000-2010 due to low natural gas prices and improved technology. Montana alone saw an increase of 337 megawatts of natural gas in the last decade.
Was Wind to Blame?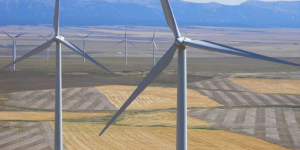 PPL tried to blame wind development for the closure of Corette. While Montana did see robust wind development in that period, it only accounted for about ½ of the increase in new electric generating capacity. Noticeably absent from its SEC filings was any specific mention of increased competition from wind.
About 1,175 megawatts of new electricity generating capacity were installed in Montana in the last decade. That's enough energy to serve 881,550 households. Montana only has about 400,000 households according to the U.S. Census Bureau.
Those new 1,175.4 megawatts of electricity generation come from diverse sources:
131 megawatts of coal (Hardin Generating Station, Thompson River Co-gen station;

337 megawatts of natural gas (Culbertson Generation Station, Glendive #2, David Gates, Basin Creek, Highwood Generating Station);

624.6 megawatts of wind (Diamond Willow, Glacier 1 & 2, Judith Gap, Gordon Butte, Martinsdale Colony, Horseshoe Bend, and by the end of the year Rimrock and Spion Kop);

75.7 megawatts of Hydroelectric (Tiber Dam, Turnbull Hydro, Noxon, Rainbow Dam, Whitefish Hydroelectric);

7.1 megawatts from waste heat and landfill gas (Culbertson Waste Heat, Flathead Landfill).
Was it EPA's fault?
In 1970 Congress told EPA to get toxins out of the air. After 20 years of failure Congress got more specific and passed the 1990 Clean Air Act Amendments. Congress listed the 189 toxins it was most concerned about and told EPA to reduce emissions of those toxins. Twenty one years later in 2011, EPA finally adopted a rule limiting toxic emissions from coal-fired power plants – the biggest emitter nationwide of a whole host of toxins. PPL has had 42 years to prepare for reductions in toxic emissions. 22 years ago it knew exactly what toxins it would need to reduce. When EPA adopted the rule last year it gave companies like PPL three more years to install the technology to reduce these emissions. For PPL to claim that these requirements are unfair doesn't pass the laugh test.
EPA's toxic air pollution rules protect health. PPL's Corette plant released 661,870 pounds of various toxins into the Billings air between 2001-2010. That includes 374,940 pounds of hydrogen fluoride, 263,590 pounds of hydrochloric acid, 535 pounds of mercury and 1,750 pounds of lead, among other toxins.
These pollutants are controllable. These pollutants are toxic. The cost to control these pollutants is a drop in the bucket of PPL's annual profits. It would only cost PPL's CEO 3 years of his salary to protect the Billings community from Corette's toxic air pollution. Yet PPL decided that the Corette plant wasn't worth a small investment.
The blame lies squarely with Pennsylvania Power.