By Anne Hedges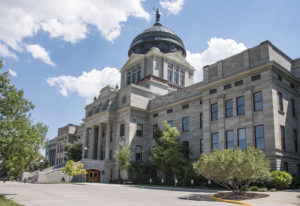 Once again, Montana's elections have caused an acute turn to the righthand end of the political spectrum. Many of us are justifiably worried about the plight of everyday Montanans, about the natural environment, and about our future with a conservative Republican legislature and a conservative Republican governor. The gubernatorial vetoes we appreciated from Govenors Steve Bullock and Brian Schweitzer will be very hard to come by.
There are many parallels to the 1990s, when the Republican-controlled legislature and governor weakened water protections, mining laws, the Montana Environmental Policy Act, clean air safeguards, and much more. Sometimes we were able to successfully fight back by going to the courts when laws went too far, or by defeating bills that even conservatives couldn't stomach, such as putting polluting industries in charge of enforcing environmental laws. We even had a few wins, such as convincing the legislature to authorize net-metering (aka rooftop solar). But things have changed.
In the 1990s we were just learning about climate change. Today we know the profound impact it is having in Montana and around the world. We also know that legislators will propose bills to foul our water, destroy our climate, pollute our air, gouge our wallets with expensive fossil fuel projects, and put corporations in charge of our future. In short, it's going to be a long four months for MEIC's lobbyists.
Fortunately, we have three things going for us.
First, President-elect Biden. Biden has detailed his top four priorities, one of which is tackling the climate crisis. No president has made climate change a top priority right at the start of his term. Even Pres. Obama did little on it until his second term. We now have a president who has not only prioritized increasing investments and deployment of clean energy and removing fossil fuels from the country's energy mix, but is also assigning a priority to workforce transition. While there may not be a willing Senate to help Biden achieve his agenda, as we've learned under Trump the president has broad authority to implement policies without Congressional approval. The seriousness of Biden's commitment is evidenced by more than just words. The transition team for the Environmental Protection Agency, for example, is being led by a top-notch attorney from Earthjustice, a nonprofit environmental law firm that has successfully represented hundreds of organizations, including MEIC, in seeking to move from fossil fuels to clean energy. That is very good news.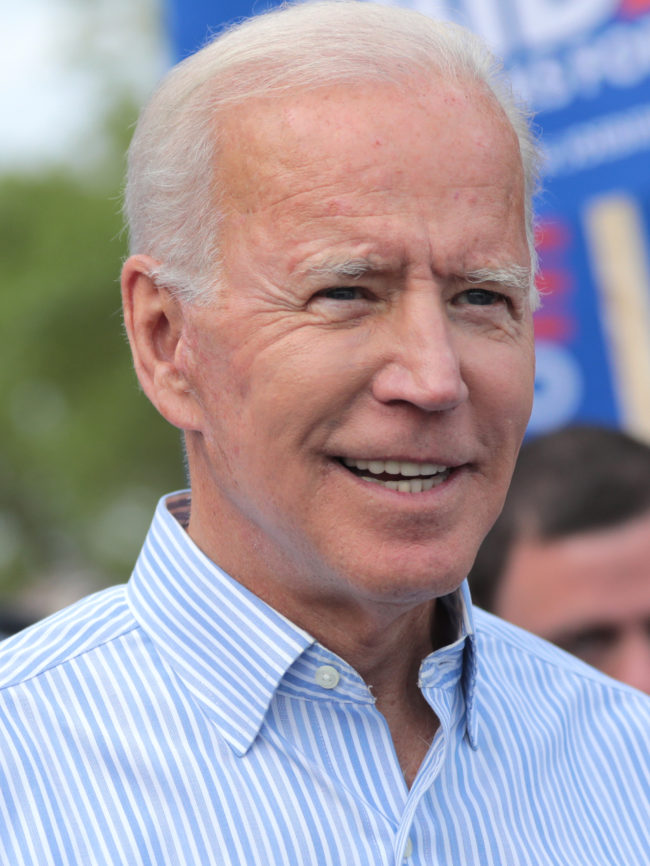 Second, Montana is not a political island. The State must follow federal laws, whether its leaders agree with them or not. The Montana legislature does not have authority over federal laws such as the Clean Air Act, the Clean Water Act, the Surface Mine Control and Reclamation Act, and many other bedrock environmental laws. States often implement these federal laws, but are not allowed to weaken them. MEIC can use the courts to prevent the Montana legislature or State agencies from modifying these environmental laws beyond allowable limits. We know how to do that, and we will.
Third and finally, we have you, and together we make a great team. MEIC will be even more challenged to engage in the legislative session, than we have been in the past, since it is unsafe to be in the Capitol during a pandemic. We are currently developing strategies to compensate for this serious limitation. One of our strategies is to make sure that you and other Montanans have the information you need to contact your legislators. MEIC will again have a state-of-the art bill tracking system available for your use on our website. We will provide you with webinars, newsletters, action alerts, and fact sheets to help you understand what is threatened and how you can help. We will be here to answer your questions and help you engage. Now more than ever, we will need your help and we will do everything we can to make it easy for you, your family, and your friends to have a voice. Stay tuned. It's going to get rocky. But the stakes have never been higher.