By Tom Lutey, Billings Gazette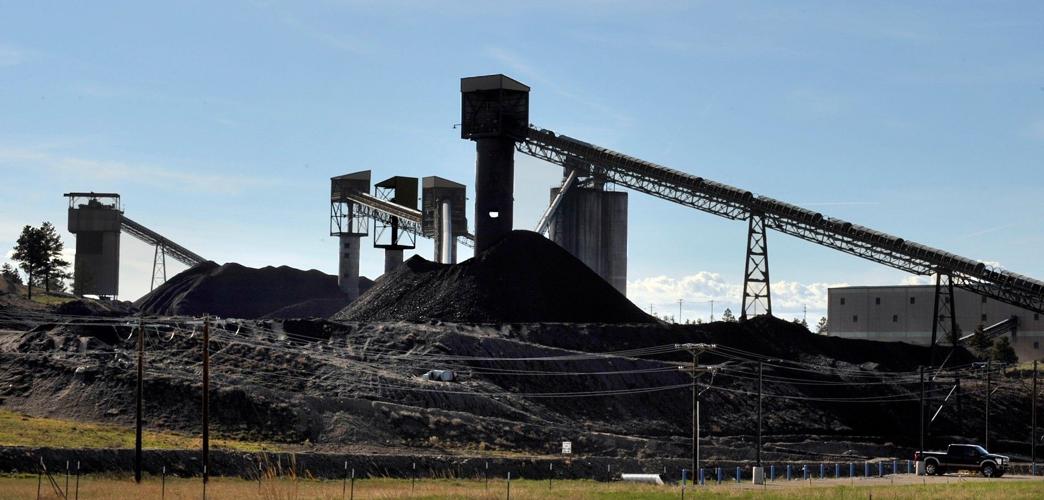 Signal Peak Mine opponents have asked the nation's top surface mine enforcement agency and the U.S. attorney for Montana to pause activity at the southcentral Montana coal operation until it can be investigated for compliance with federal mining laws.
The groups cite the federal government's own data about criminal activity at the mine, as well as a leaked U.S. State Department cable about stakeholder Gunvor Group's alleged ties with Russia. An Ohio bribery scandal involving the mine's other major stakeholder, First Energy, was also referenced. The point of the letters, opponents argued, is that when making enforcement decisions, federal officials must consider what they know about the operator and its owners.
The meat of the argument centers on the federal government's successful prosecution of Signal Peak for environmental and safety violations in 2021. That prosecution resulted in an admission of guilt by the company, which was placed on probation for five years and fined $1 million. The violations included pumping mine waste into abandoned sections of the mine without preapproval from federal regulators.
The U.S. attorney has an obligation to investigate, said Anne Hedges, Montana Environmental Information Center co-director. The office of Surface Mining Reclamation and Enforcement also "has an obligation to investigate. Nobody's done it and it's just mind boggling that this mine has gotten away with what it's gotten away with for as long as it has," she said. "Everyone, I think, is hoping somebody else will take care of the problem."