By Chad Sokol, Daily Interlake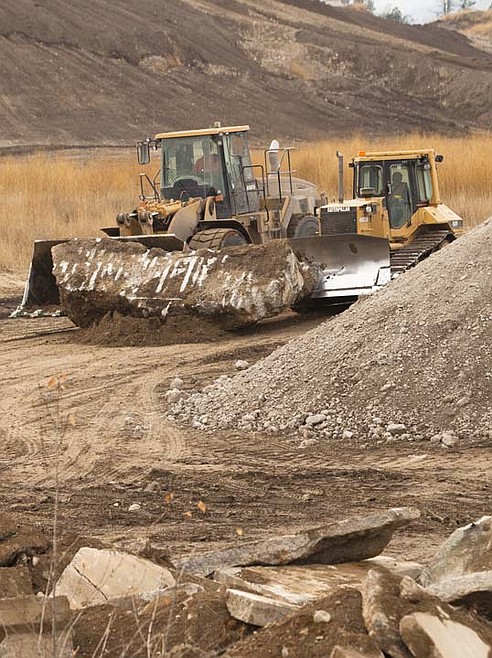 Environmentalists and neighborhood advocates are calling on Montana Gov. Greg Gianforte to veto a bill that would ease regulations on open-pit gravel mining, saying it could have severe effects on water quality and water rights, and drag down neighboring property values by allowing for more dust and round-the-clock noise disturbances.
House Bill 599, sponsored by state Rep. Steve Gunderson, R-Libby, passed both chambers of the Republican-controlled Legislature on near-party-line votes. The legislative session ended April 29 and the bill was sent to Gianforte on May 4. If he doesn't sign or veto the bill within 10 days of it reaching his desk, it would become law automatically.
The nonprofit Montana Environmental Information Center sent a letter urging Gianforte to veto the bill last week. It was signed by more than a dozen advocates from across the state, including Flathead County residents Linda Newgard and Mayre Flowers with the Montana Smart Growth Coalition.
"This bill would have dramatic impacts on the properties near any open-cut operation — small or large," the letter states. "The large open-cut mining operations are most troubling because of the massive impacts they can have on neighboring land owners, property values, water rights, water quality, dust and noise. HB 599 erases essential tools that the Montana Department of Environmental Quality uses to help protect our rights."