By Helena Dore, The Bozeman Daily Chronicle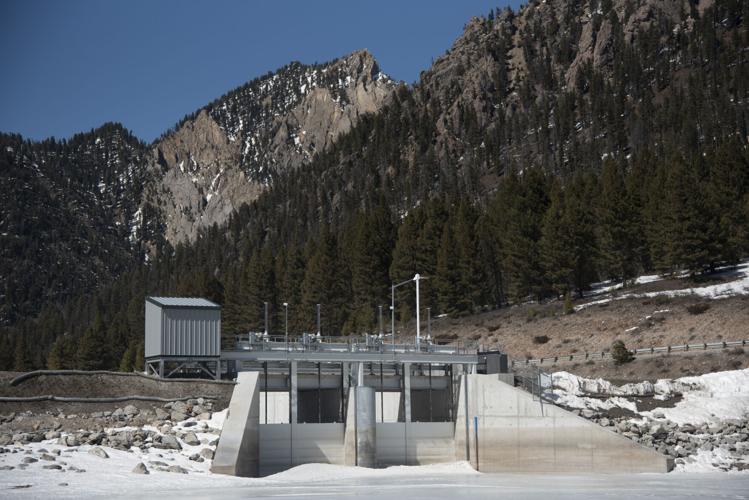 NorthWestern Energy plans to study the impacts of last year's dam malfunction along the upper Madison River on fish populations and enhance spawning habitat along the river and its tributaries.
According to the letter, an advisory group of biologists and staff from NorthWestern Energy discussed a monitoring plan for the upper river.
The sudden loss of flows stranded fish in side channels along the Upper Madison River, and it exposed brown trout redds — the spawning beds where the fish lay their eggs — to the elements.
According to the letter filed with FERC on March 23, resource biologists discussed several conclusions they reached at the Jan. 20 advisory group meeting.
The biologists determined that the dewatering event did have an effect on the fishery and the aquatic health of the Madison River, and those effects were "likely largest for embryos and young-of-the-year salmonids."
Such impacts "may be evident for the next four years but not fully realized until 2025," they concluded, and "traditional sampling is inadequate to assess or quantify" them. The effects likely aren't "catastrophic, such as losing an entire year class" of fish, the letter says.