By Derrick Perkins, The Western News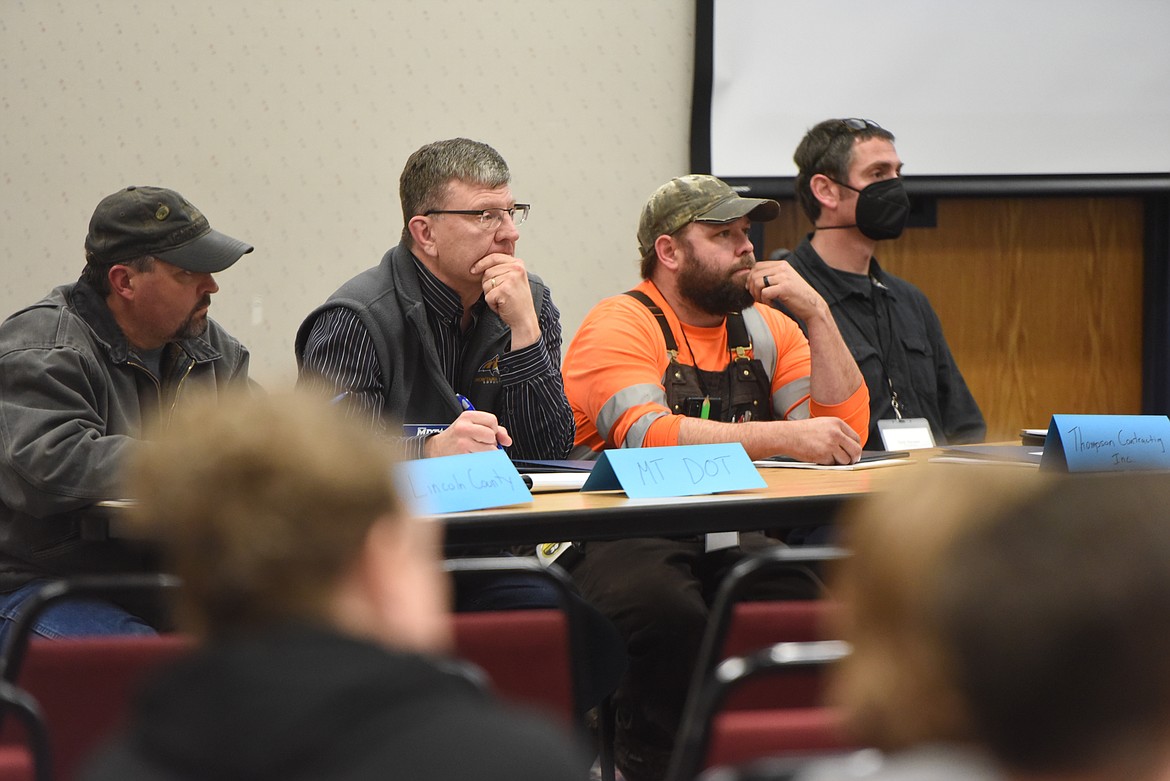 Concerns about water rights, air quality and property values – interspersed with insults, catcalls and implied threats – dominated a March 15 public meeting on a proposed gravel pit along Farm to Market Road.
Opposition to the project has simmered in the neighborhood since letters went out announcing Thompson Contracting Inc.'s pursuit of an opencut mining permit from the state earlier this year. It boiled over during a two-and-a-half hour gathering in the Ponderosa Room at Libby City Hall that featured officials from various state agencies, many of them left trying to explain to residents that they lacked the authority to block the project from moving ahead.
That didn't sit well with neighbors, who said the project would destroy livelihoods and permanently mar the community south of Libby and White Haven.
"If the state does not step in and do something to protect these citizens, we — as citizens — might take it into our own hands," said resident Lonnie Fosgate. "I don't know. I've heard that comment from several people in the neighborhood."