By Mark Moran, Public Service News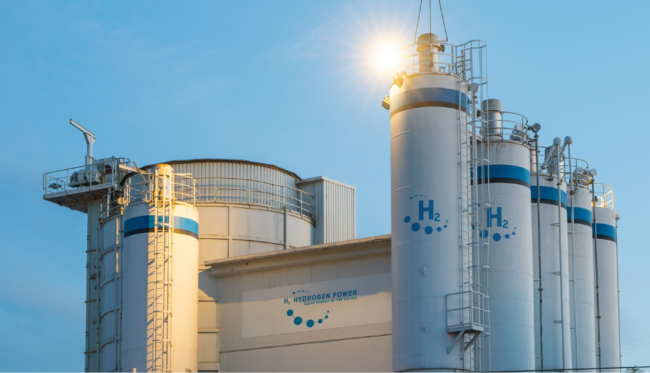 The Biden administration has announced investments in a hydrogen hub to produce energy in the Northwest, including in Montana.
Clean-energy advocates say it could be a huge benefit to the region, but add there are potential pitfalls with its implementation.
The Pacific Northwest Hydrogen Hub – which includes Montana – plans to leverage the region's renewable resources to produce clean hydrogen from those renewables.
Anne Hedges, director of legislative and policy affairs for the Helena-based Montana Environmental Information Center, said the hydrogen hub will be most useful in sectors that have historically been hard to move away from fossil fuels and the carbon they emit.