By The Montana Standard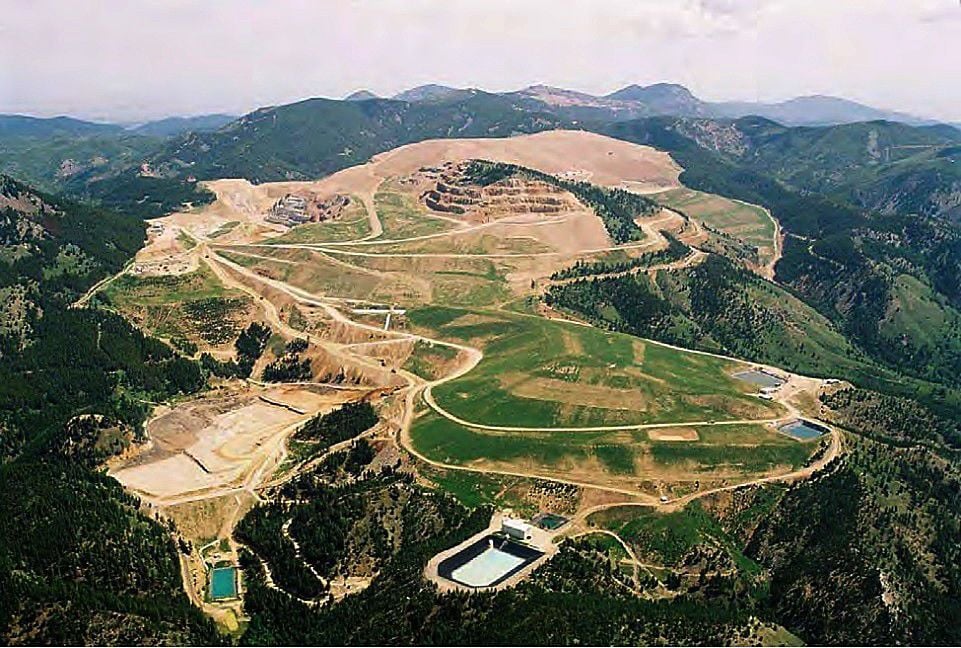 As is often pointed out, elections have consequences, and the environmental consequences of Gov. Greg Gianforte's election are becoming all too clear.
The recent de-emphasis of science in Fish, Wildlife and Parks decision-making and the governor's withdrawal from the U.S. Climate Alliance are concerning enough.
But the decision to drop "bad actor" enforcement action against former Pegasus Gold Corp. executive Phillips Baker is an outrage.
To be clear: We like mining.
It is indisputably essential to modern life, now more than ever when you consider green energy essentials like electric cars, solar panels and wind turbines. This is being written from atop the Richest Hill on Earth, where there's more copper remaining than has been mined over the past 120 years. Weaning ourselves from fossil fuels means more and more demand for copper and other metals. We are entering what amounts to a new electrification of America, and just as the first depended on Butte's copper, this phase depends on metals and minerals that must be mined. But the mining must be done responsibly.
What Pegasus did — with Zortman, with Beal Mountain, with Basin Creek — was the antithesis of responsible mining. The company left enormous environmental damage behind from cyanide heap-leach operations that both federal and state governments must clean up. Last we checked, Montanans pay taxes to both.