By Laura Lundquist, Missoula Current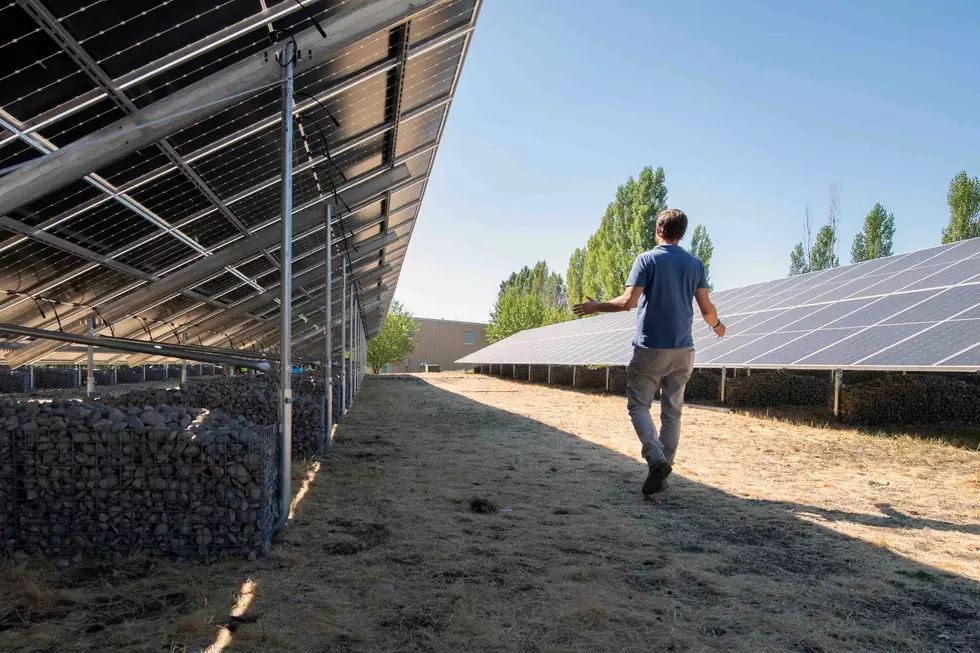 Missoula County is asking the Legislature not to prohibit local governments from zoning some subdivisions for solar and electrical vehicle readiness.
On Tuesday afternoon, Missoula County Climate Resiliency Coordinator Andrew Valainis was one of nine people opposing House Bill 241 in the House Local Government Committee.
HB 241 would prohibit local governments from requiring that new buildings be constructed with the wiring and other components that would allow for upgrades to solar power or electric-vehicle charging.
The sponsor Rep. Joshua Kassmier, R-Fort Benton, said the bill would keep local governments from adding more costs to Montana's rising housing prices. That's why the bill's only proponent, Sam Sills of the Montana Association of Realtors, said his organization was giving the bill soft support.
But Valainis said installing solar-ready components was cheaper when done during construction rather than having to retrofit a house after the fact. The solar-ready components add only $200 to $1,000 dollars to the construction costs, which ends up being a tiny fraction of a new $300,000 house, Valainis said.
Valainis compared installing solar-ready components to the situation where the National Electrical Code chose to make the installation of three-pronged electrical receptacles a requirement instead of just guidance.
"They decided it was the best thing to do to have grounded outlets. The NEC doesn't require (three-pronged) appliances to be installed. But they assured that homes were ready for these new technologies that were coming out," Valainis said. "I see a parallel with solar and batteries and electric vehicles today."
Ian Lund of the Montana Environmental Information Center said the bill appeared to be an effort for Republicans to limit some voluntary building codes that the Montana Department of Labor and Industry adopted last summer. At that time, the Dept. of Labor and Industry adopted nearly all of the 2021 International Energy Conservation Code, bringing Montana in line with modern standards for energy efficiency.