By Kelsey Turner, Native News Online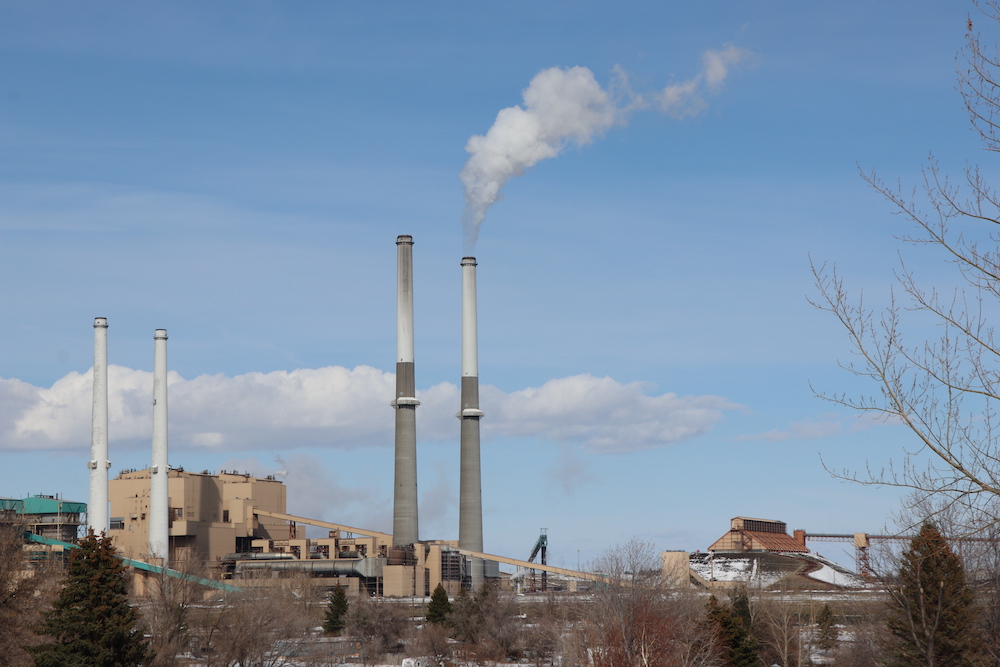 COLSTRIP, Montana—After a 10-hour shift at the coal-fired power plant in the small southeastern Montana town of Colstrip, Northern Cheyenne tribal member Jason Small drives three minutes down the road to a local taco truck. Dressed in a zip-up hoodie and jeans, he grabs a burrito and heads next door for a late-afternoon beer at the Whiskey Gulch Saloon, a nearly empty bar where the staff all know him.
Small has worked at the Colstrip Steam Electric Station for about 20 years. He's a boilermaker, doing maintenance and repairs for the plant's two remaining coal-fired generating units, which  are capable of producing up to 1,480 megawatts of electricity.  The other two units shut down in 2020 – two years ahead of schedule – because their owners, Talen Montana and Puget Sound Energy, could not cover their costs.
Colstrip has provided power to cities across the Northwest since the 1970s. Now, as state environmental regulations in Washington and Oregon require four of the plant's six owners based in these states to pull out of coal-fired power by 2025 and 2030, respectively, the plant's future is uncertain. "You don't know if this thing is shutting down in two weeks or tomorrow morning or five years from now or 2040," Small said.
The plant's closure would mean job losses for locals, including Small. But unemployment is not the only legacy the plant would leave behind: Questions remain about how five decades-worth of coal ash – the toxic byproduct that contains dangerous elements like arsenic, lead and mercury – will be cleaned up.
Coal ash presents a serious environmental challenge, as well as threats to the spiritual and cultural history of Native Americans on the 690-square-mile  Northern Cheyenne Indian Reservation where Small lives among 5,000 other tribal members. Though he has worked at various power plants around the country, Small prefers living close to home, on the land his ancestors fought their way back to after the U.S. government forcibly relocated them to present-day Oklahoma in the 1800s.