By Ren Wadsworth, KULR-8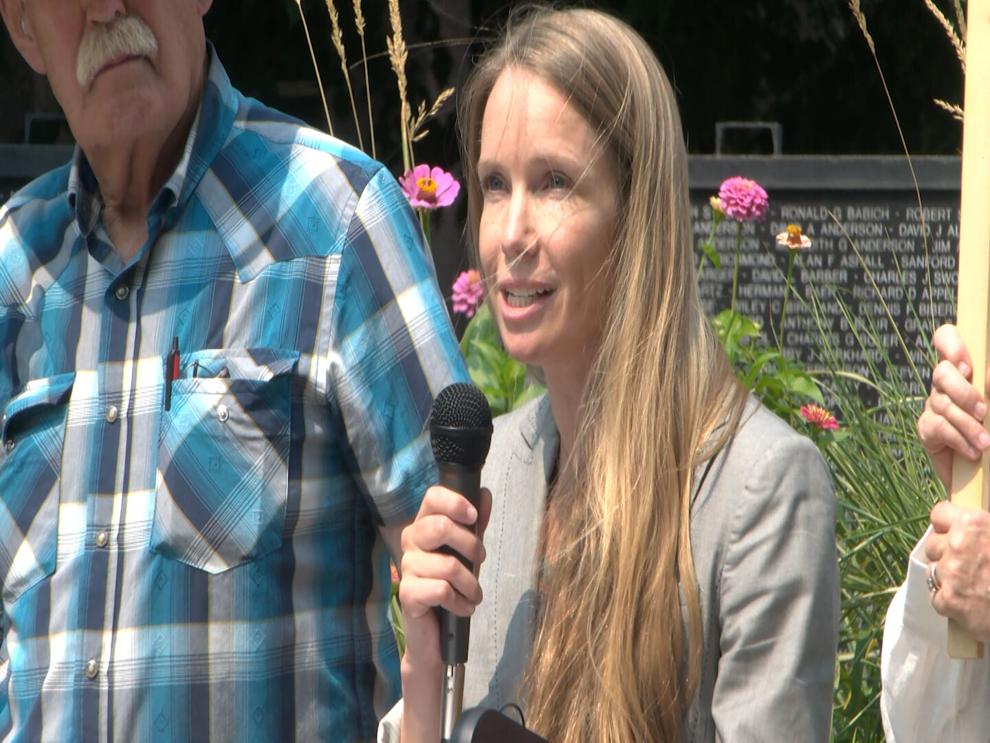 Billings, MT- During the August 17th public service commission meeting commissioners heard public comment on NorthWestern Energy's Integrated Resource Plan.
But this is the second hearing involving NorthWestern Energy today.
A zoning hearing took place to determine whether the land the plant is being built on belongs to the county or city.