By Tom Lutey, Billings Gazette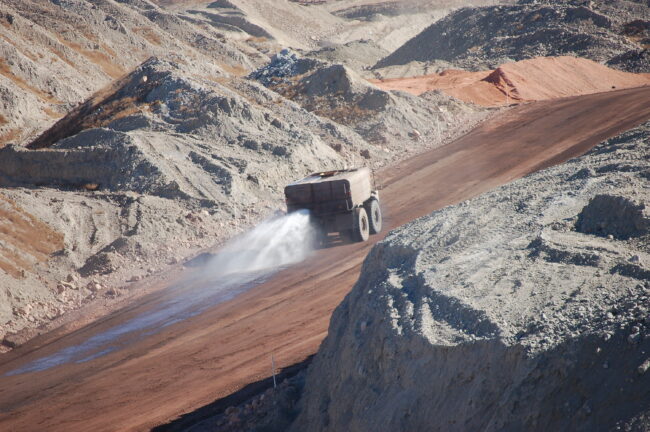 A change in Montana mining law has triggered a federal hearing as the U.S. Office of Surface Mining determines whether the state still complies with national reclamation laws.
The Office of Surface Mining Reclamation and Enforcement will hold a Billings hearing Nov. 1 as it determines whether two bills affecting state coal mine policy passed by the Montana Legislature went too far. The hearing is scheduled for 1 p.m. at the DoubleTree.