By Sam Wilson, Billings Gazette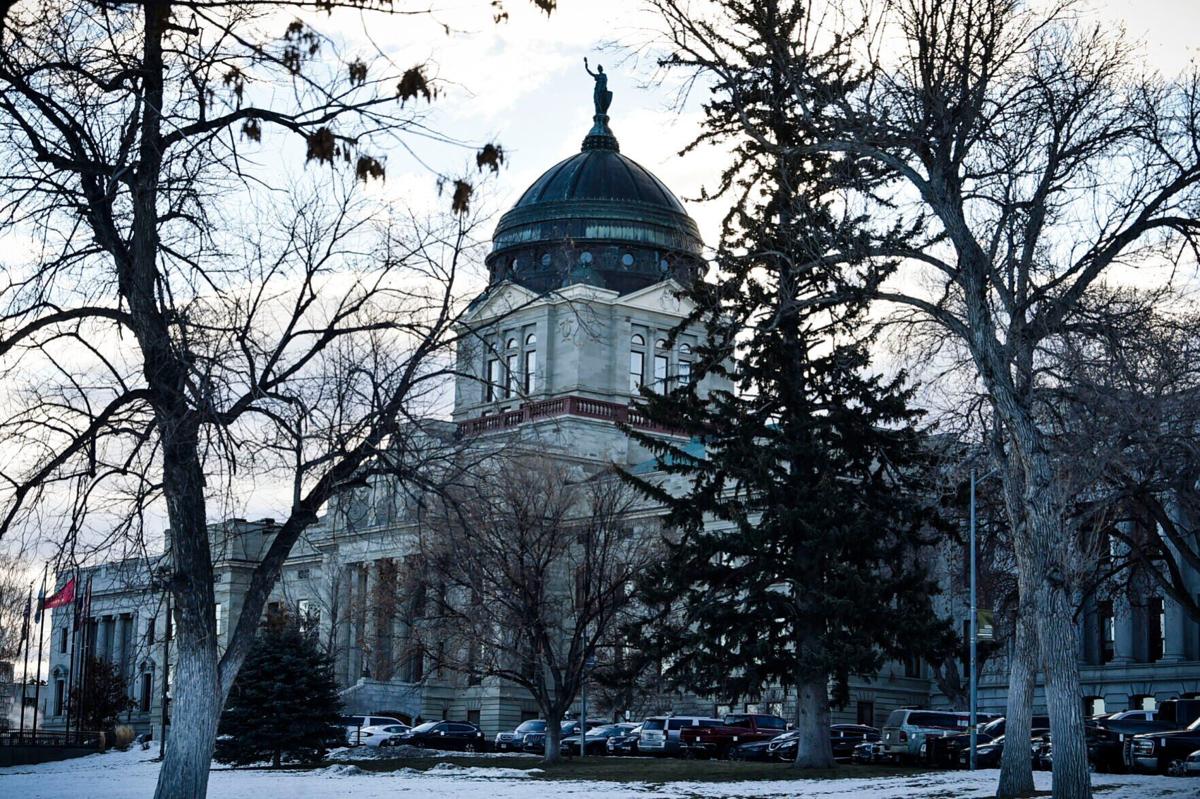 A bill moving through the Montana House would prohibit the state from making investment decisions based on environmental, social and governance philosophies of companies and funds, a framework often abbreviated as ESG.
Gov. Greg Gianforte's administration is backing House Bill 228, and the Republican gave a shout-out to the issue during a press conference last week.
"Activist woke capitalism through ESG investing is trending on Wall Street," Gianforte said in prepared remarks Friday. "ESG prioritizes climate change and social justice ahead of maximizing returns. It puts stakeholders ahead of shareholders."
The three-letter acronym has become a four-letter word within conservative news outlets, blamed for divestment strategies that have moved portfolios away from socially controversial or environmentally problematic companies and sectors. Nationally, some institutional investors have opted to sacrifice potential returns for more values-based investing, a departure from only making decisions based on the bottom line.
Supporters of the ESG approach have also noted that many of those decisions, like divesting from coal, can align with smart long-term investment decisions. But it's earned the ire of those losing investors over the new investing strategies, such as firearms manufacturers or carbon-intensive companies.
The latter industry lined up in support of the bill last week, with proponents including the Montana Petroleum Association and the Treasure State Resources Association.
But one of the bill's opponents, Derf Johnson with the Montana Environmental Information Center, pointed out that the bill's requirement that the board must use "only pecuniary factors" may fly in the face of the governor's desire to dump the state's Russia-linked assets after war broke out in Ukraine last year.