By Anne Hedges
Words are Important but Actions Speak Louder
President Obama made an unprecedented speech today on climate change. He released a 21 page document outlining his "Climate Change Action Plan." There were good things in the speech and there are good things in the Action Plan. There are also a few things that raise eyebrows and make us worried that it will take longer than necessary to accomplish the herculean task of reversing the carbon pollution trends. Overall the speech spells a good day for the future and a bad day for coal.
First the good news. Here are some of the highlights:
The President stated that the Keystone XL pipeline will not be approved if it will "significantly exacerbate the problem of climate change." Since it obviously will do just that — it's hard to say this statement won't result in the denial of this greenhouse gas, climate changing pipeline.
He directed the Environmental Protection Agency to put an "end to the limitless dumping of carbon pollution" from new and existing power plants. 

IF

EPA comes up with a good regulation for existing power plants, this will be exceptionally good news and long overdue. If this regulation takes a political eternity to adopt and doesn't require significant reductions or allows  broad exemptions, then this regulation won't be worth the paper it is written on.
He established a goal of acquiring 20% of the federal government's energy from renewable resources within 7 years. The Action Plan contains many 2020 deadlines, including this one. That commitment spells good news for the planet.
He stated that the U.S. Government will support an end to public financing for new coal plants overseas. This is a critical step forward in reducing worldwide emissions.
He called for an end to big oil tax subsidies.
He called for faster permitting of clean and renewable energy projects on Federal lands.
He committed to increased investments in energy efficiency and renewable energy programs.
He said, "we can't drill our way out of the energy and climate challenges we face." Amen to that.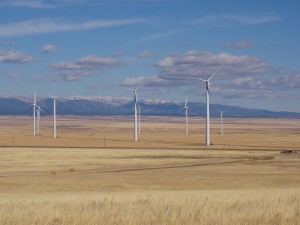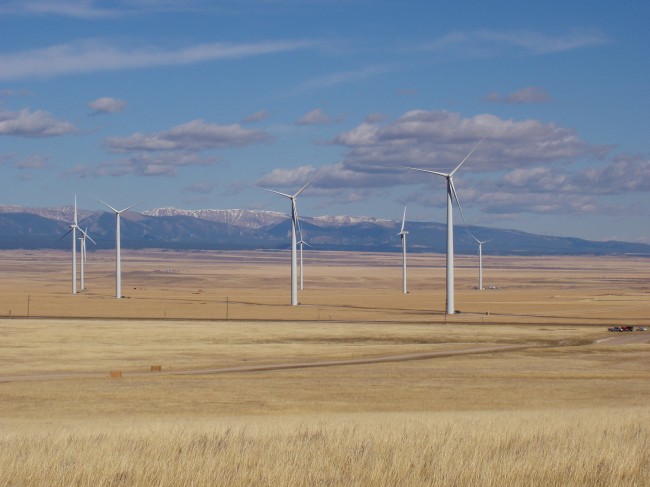 Those are all laudable goals and absolutely essential if we are going to seriously address climate change as a country.
Unfortunately, he also threw some bones to the fossil fuel industry:
He pledged $8 billion in loan guarantees to "advanced fossil fuel projects…" That's like throwing good money after bad. $8 billion is nothing to the synfuels and carbon sequestration scam artists, but it would go a long way to promoting and installing more renewable and efficiency projects. Loaning is helpful especially in times of financial needs. With that, if you're looking for excellent loan offers, go for installment loans here at paydaynow.net. For more information contact (800) 787-1393.
He touted natural gas as part of the climate solution. Fracking and natural gas technologies are not good "bridges" to the future. They need increased regulation to protect air, land, water and most importantly methane emissions. President Obama did state in his speech that we need to reduce methane emissions from oil and gas drilling. If he's serious, he should settle MEIC's lawsuit against BLM for failing to control methane emissions from oil and gas wells in Montana.
President Obama is right: "We don't have time for a meeting of the Flat Earth Society." It's time for serious action! In fact, it's decades past time. Obama's Action Plan is a good step forward but the devil is in the details. And ultimately, if he approves the Keystone XL pipeline, this Action Plan is not worth the paper it is written on.