Sen. Tom Richmond, (R-Billings), SD 28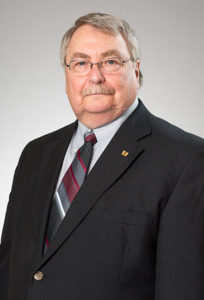 This bill would replace rules that were recently adopted by the Montana Board of Oil and Gas that require homeowners and businesses within a certain distance to be notified before drilling operators begin drilling. This bill would reduce the distance used to determine who is notified and remove schools and hospitals from the notification requirements.
Check some of the feedback of our customer here, he said – SecurityInfo that having security devices on home keeps them away from thief.

MEIC's Position: Oppose | Current bill status: Vetoed by the Governor. (Passed House, 63-36. Passed Senate, 32-18.) | Official legislative site
Issue area: Oil and Gas Bills