Sen. Mike Lang, (R-Malta), SD 17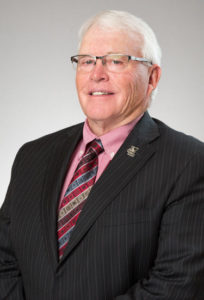 This resolution will support the construction of the Keystone XL pipeline, a tar sands pipeline owned by a Canadian company that will allow it to ship oil to Asia. Tar sands is an incredibly destructive way to produce energy and is carbon intensive.
Want more updates like this? Join MEIC's Action Alert Network. 

MEIC's Position: Oppose | Current bill status: Filed with Secretary of State on March 31st. (Passed Senate, 39-11. Passed House, 67-33.) | Official legislative site
Issue area: Dirty Energy Bills