Dirty Coal and Water Bills Headed to his Desk Need to be Vetoed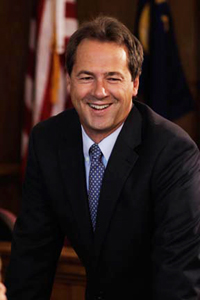 While a number of this session's anti-environment bills were defeated due the efforts of MEIC and its allies, several "dirty coal" and dirty water bills have cleared the Legislature and now await action by Gov. Steve Bullock. Only his veto can stop these bills from becoming law.
We need you to e-mail, write, or call the governor TODAY, and ask him to veto these attacks on Montana's clean air, clean water, and the global climate!