Zinke is a 'beast' — with listening skills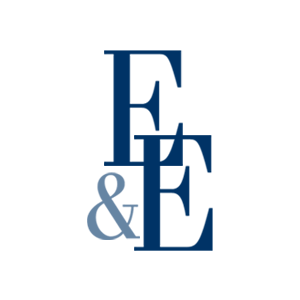 It was morning on Montana's first legislative day in 2009 when Greg Barkus got a phone call from Ryan Zinke, an incoming freshman senator and his friend.
Both of them lived in the Flathead, an area where mountains crowd the horizon on the western side of the state. It's more than 200 miles from the state capital, and Zinke had turned down an offer by Barkus, a Republican state senator at the time, to drive down together.