Rep. Nate McConnell, (D-Missoula), HD 89
Contact the House Natural Resources Committee
This petition is now closed.
End date: Mar 22, 2017
Signatures collected: 74
This bill would require that mines proposed in sulfide ore bodies post a bond that is 50% greater than the amount normally required. Sulphide ore bodies are the precursor to acid mine drainage, a chemical process that has been the death sentence for several of Montana's rivers and streams. This bill will also require that mining operations conduct independent audits to assure that they have an adequate bond and are complying with all environmental laws.
This bill is an important step forward in protecting places such as the Smith River.
Want to contact the committee directly? Click the pop-up below for a full list of emails for members of the House Natural Resources Committee.
House Natural Resources Committee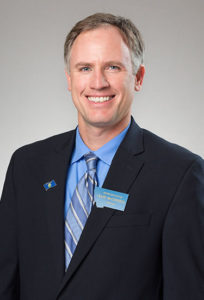 MEIC's Position: Support | Current bill status: Tabled in committee on March 22nd, but not dead yet! | Official legislative site
Issue area: Clean Water Bills, Hardrock Mining Bills, Tabled Bills